Thursday, May 12th, 2016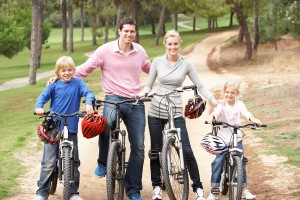 Are you without a Qualifying Life Event that allows you to purchase health insurance outside of the Annual Enrollment Period?  A Temporary Health Insurance Plan can offer you the coverage you need to fill the gap between now and the next Open Enrollment and there are many benefits to a short term health plan.  For instance, most temporary insurance plans are less expensive than regular health insurance plans.  They are a low-cost solution that could protect your financial security should you be faced with an unexpected illness or injury.  You can also be approved for short term plans as soon as the very next day and coverage can be in place anywhere from 1 month to 11 months, whatever your circumstances require.
Although these plans won't cover preexisting conditions and will not keep you from incurring a tax penalty (unless you are exempt), these plans can protect you in catastrophic circumstances and help give you the peace of mind that comes from knowing you will be covered in an emergency.  If you are still uninsured for 2016, consider a temporary health insurance plan.
For more information on North Carolina insurance coverage, please visit our website at www.nchealthplans.com or call our toll free number 888-765-5400 and speak with one of our experienced and professional agents.