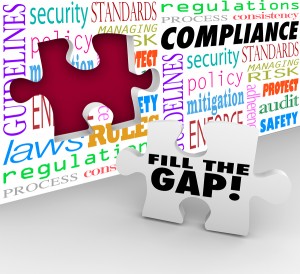 Being uninsured is never wise, but let's face it.  Life happens and sometimes you find yourself in a situation where you are experiencing a gap in coverage and need insurance now.  Perhaps you are transitioning from one job to another and there are a few months in between when coverage is not available to you through an employer.  Or perhaps you missed Open Enrollment and now find yourself without a Qualifying Life Event that allows you to enroll in health coverage during Special Enrollment. Whatever the case, you are not out of options.  Short Term coverage can help fill that gap and it is available to you as soon as the very next day!
Temporary health insurance is one of the best ways to keep your family covered in times of transition and change.  Maybe you are recent college graduate or are working a temporary or part time job.  Maybe you are looking to bridge the gap until you become eligible for Medicare.  If so, Short Term coverage is a fast, affordable and easy solution and we are pleased to offer you a variety of plans.
With these Short Term Plans, you have access to a nationwide network of doctors and hospitals offering you great value and great service.  You will receive quality care at a significant discount with a network of providers who have agreed to lower fees for covered expenses.  You can receive care from any doctor or hospital in the network and with many different short term plans available, you have the freedom to choose the amount of coverage you need for the amount of time you need, from 1 to 11 months.  With additional supplemental benefits available, you can also customize your insurance coverage to meet your specific needs.
Keep in mind there are limitations to Short Term health plans.  There is no coverage for preexisting conditions, meaning not everyone will qualify, and these plans do not offer the mandated coverage necessary to keep you from paying a tax penalty under the Affordable Care Act.  Nonetheless, these plans can be a temporary solution to your health insurance needs.
For more information, please visit our website at www.nchealthplans.com or call our toll free number 888-765-5400 and speak with one of our experienced and professional agents.