Friday, March 14th, 2014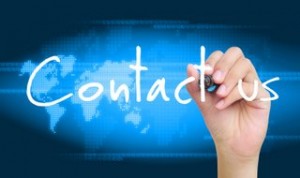 Contact us today to discuss BLUE CROSS BLUE SHIELD OF NORTH CAROLINA plans.  You need to purchase your new health insurance policy before the Open Enrollment period ends on March 31, 2014. GET YOUR FREE RATE QUOTE AND APPLY TODAY.
We can guide you through all plans offered by BCBSNC, help you determine if you are eligible for a subsidy, guide you through the Marketplace to finalize your subsidy application.  Once the Marketplace process is finalized we will assist you with your enrollment/payment finalization through Blue Cross Blue Shield of North Carolina.  Don't wait, time is running out.
During the Open Enrollment period, you can buy qualified private health insurance through the government Marketplace. After the Open Enrollment period, you can only sign up for Medicaid and the Children's Health Insurance Program (CHIPS) through healthcare.gov. Unless, you qualify under Special Enrollment Period that require a change in your health insurance.  Some of these include getting married, moving, getting a new job that pays more, or losing your health insurance.
For more information on health insurance coverage in North Carolina, please visit our website at www.nchealthplans.com or call our toll free number 888-765-5400 and speak with one of our professional agents. Our agency provides coverage for health insurance in North Carolina through Blue Cross Blue Shield of North Carolina (BCBSNC). It would be our pleasure to help you navigate through the Health Care Reform changes in accordance with the new regulations of Obama care. Call us for details.