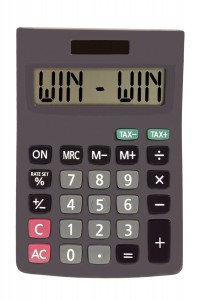 Open Enrollment 2017 will not begin until November, but you still have options available to help fill gaps in coverage and add value to your existing coverage.  At NC Health Plans, we offer Critical Illness, Accident and Hospital Indemnity plans that can significantly reduce the out of pocket expense you could potentially incur because of high deductibles and coinsurance.  Because of the nature of the ACA and the rising cost in health insurance, many people chose health plans with high deductibles in order to reduce monthly premiums.  Although providing some relief on a monthly basis, these plans can create enormous financial stress should something unexpected happen.
Having an Accident, Critical Illness or Hospital Indemnity plan that pays directly to you a flat sum of money should you face one of these unexpected events can save you from potentially catastrophic health costs. In addition, none of these plans are connected to any specific network of providers so they will complement any traditional health insurance plan and you can receive care from any doctor or hospital you choose.
The application process is simple and each of these plans offer great benefits at a low price to help reduce your financial risk should you be faced with an unexpected illness, accident or hospitalization.  Traditional health insurance is a must, both in terms of the law and in order to ensure you are properly covered for illnesses, preventive care and other medical procedures, but traditional health insurance is not always enough.  At NC Health Plans, we offer a wide variety of insurance products to help fill the gaps left by traditional insurance and add value to your current health plan.
For more information on North Carolina insurance coverage, please visit our website at www.nchealthplans.com or call our toll free number 888-765-5400 and speak with one of our experienced and professional agents.