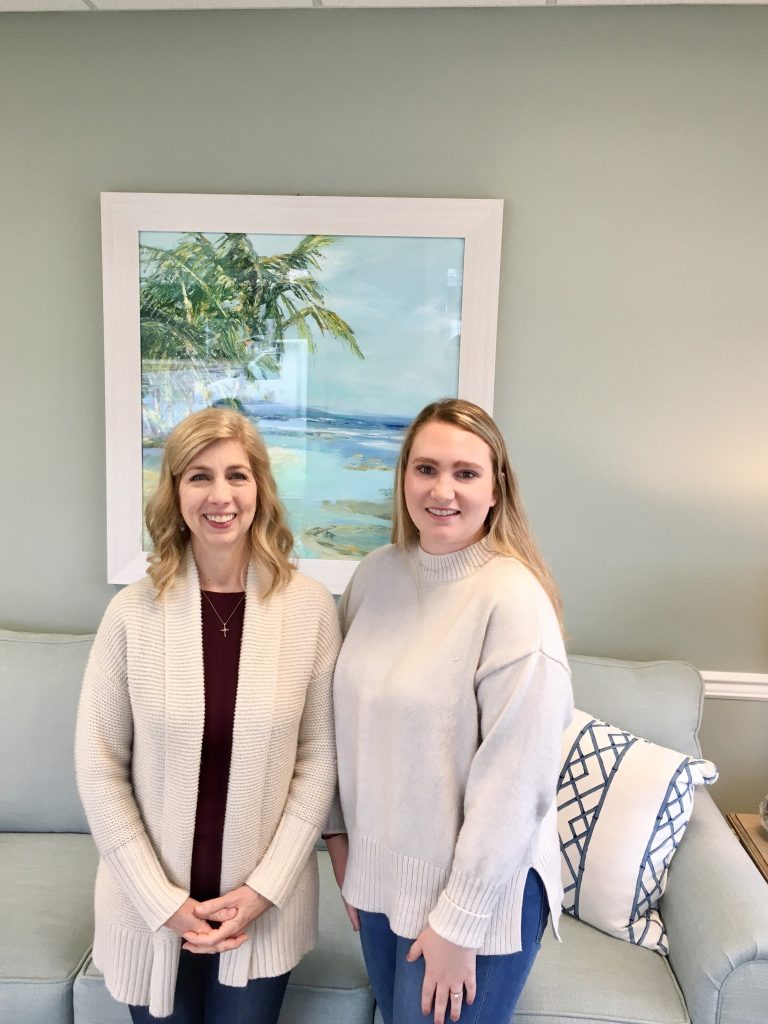 NC Health Plans / Jerry Ballard and Associates would like to introduce its two newest Medicare Agents, Emily McLaurin and Savannah Clark. Emily and Savannah have grown with the team by recently obtaining a North Carolina Medicare License. These two agents are eager to broaden their service to include North Carolina's Medicare beneficiaries. As one of the top NC Medicare Agencies for Blue Cross Blue Shield of NC, our team strives to help people understand the changing Medicare market and ease the process of choosing a plan that protects both their health and savings.
Countless Medicare plan options and vast amounts of information, often create a sense of confusion and overwhelm consumers that are forced to make decisions about healthcare coverage. While there are numerous Medicare Advantage and Medicare Supplement options available, understanding the difference in these options is key to making decisions about which plan best meets your needs. Speaking with one of our licensed Medicare agents will help you understand these differences and simplify the enrollment process. In turn, you will have peace of mind knowing you are choosing a plan that is right for you. To get started, you may CLICK HERE to generate your personalized Medicare quote.
For more information on North Carolina Health Insurance coverage, please visit our website at www.nchealthplans.com or call our toll free number 888-765-5400 and speak with one of our experienced and professional agents.