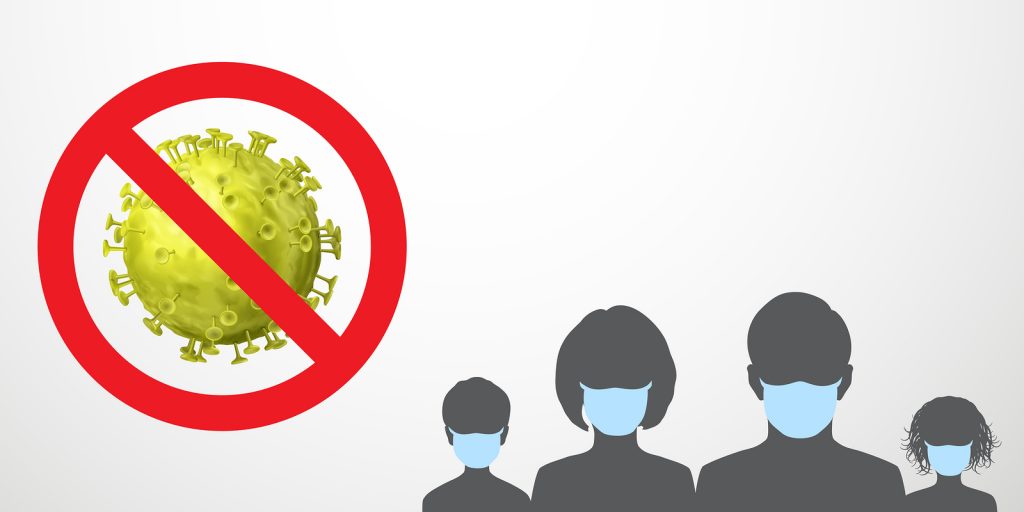 North Carolina's largest Health Insurer has been working around the clock to provide guidance and information to members related to COVID-19 (Coronavirus) in recent weeks.  This rapidly developing outbreak has led Blue Cross to make frequent updates to this Blue Cross NC webpage.  The latest information from teams following the virus is being posted here throughout the day and updated as more information becomes available.  From the availability of video and phone doctor appointments to regulations and guidance from the CDC, this is a great resource for everything COVID-19. 
Other Helpful Resources
Other very helpful resources for combating the spread and breaking news on this virus is the government website for the Center For Disease Control and Prevention (CDC). The CDC encourages educating Americans on preventive measure and aspects of the Coronavirus which will help in management of the outbreak.
North Carolina DHHS has also created a webpage that allows you to learn more about when and how to be tested in North Carolina should you feel any common symptoms.
Medicare Population Considerations
One group that may be at higher risk of complications from COVID-19 is the older population and people with underlying medical conditions.  Many within this group are on Medicare Advantage plans.  Under Federal Government regulations, a Medicare Advantage Open Enrollment Period is currently taking place and will end on March 31st 2020.  This is a good time for existing Medicare Advantage members to give consideration to all Medicare plans as many have an opportunity to make changes to Medicare Advantage plans before the March 31st deadline.
As information continues to develop, you can rest assured that we will make you aware of the information that will help protect the health and well-being of all North Carolinians.
For more information on North Carolina Health Insurance coverage, please visit our website at www.nchealthplans.com or call our toll free number 888-765-5400 and speak with one of our experienced and professional agents.