Between media outlets and elected officials in Washington, there is no shortage of discussion and published content about the future of health insurance in North Carolina and across the country.  However, we still have very little concrete direction about what consumers, insurance companies and the healthcare industry can expect moving forward.  In the beginning of 2017, we provided our thoughts on the health insurance market in North Carolina moving forward.  Now, in May, we have some information about known changes, but uncertainty still exists.
The most recent and significant changes will impact all health insurance shoppers during the coming years Open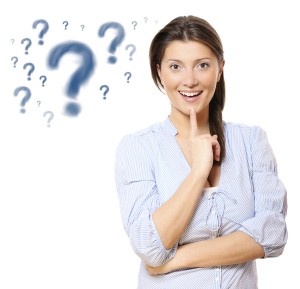 Enrollment Period.  On April 13th, the Center of Medicare and Medicaid Services introduced final "Market Stabilization" rules for the Individual health insurance market.  From these changes, the Open Enrollment Period is now set to begin on November 1st and end of December 15th for an effective date of January 1st.  This will be the shortest Open Enrollment Period thus far and is the first time only one effective date option is available.  The previous Open Enrollment lasted until January 31st and offered effective dates of both February 1st and March 1st.  This means shoppers will need to make sure they have completed the enrollment process during these new Open Enrollment dates, otherwise, Special Enrollment Period requirements will apply.
Other notable changes impact Special Enrollment Periods and the requirement for documentation to prove Qualifying Life Events in order to enroll in health insurance plans outside the Open Enrollment Period.  This has been a request of insurance companies for several years now and simply requires customers to verify with supporting documentation that a Qualifying Life Event has occurred.
Other major changes are expected, but timelines and impacts of possible changes are very difficult to calculate now.  As we receive further guidance, we will continue to update the consumer community and empower you with the knowledge needed to navigate this constantly changing health insurance market.
For more information on North Carolina insurance coverage, please visit our website at www.nchealthplans.com or call our toll free number 888-765-5400 and speak with one of our experienced and professional agents.