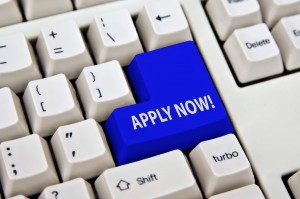 Health Insurance is still available! If you are one of the countless Americans who missed open enrollment. There are options for you.
Short-term/Temporary health insurance is designed for healthy individuals and families, and is a low- cost, affordable option to protect yourself and/or your family from unforeseen and emergency medical costs.
Short term plans are not compliant with the Affordable Care Act (Obamacare), so they are still available year-round. If you missed open enrollment and do not have a qualifying event that allows you to purchase an ACA compliant plan, a short-term policy can be a good choice to bridge the gap until open enrollment begins again.
Short term plans are not renewable, but some companies allow you to purchase another plan once your plan has lapsed, but you are required to answer all the health questions and qualify as you did initially.
It is important to know that short term plans are not considered minimum essential coverage under the Affordable Care Act, so people with short term health insurance could be subject to the ACA's individual mandate penalty unless they are otherwise exempt from it.
Remember, short term plans do not cover any pre-existing conditions. They are not required to cover the ACA's essential health benefits.  Although their sale is not limited to the ACA open enrollment period, short term plans do use basic medical underwriting to determine an applicant's eligibility for coverage.
These plans are considerably less expensive than ACA-compliant major medical plans.  And you can get coverage as early as the next day once you answer some basic health questions.