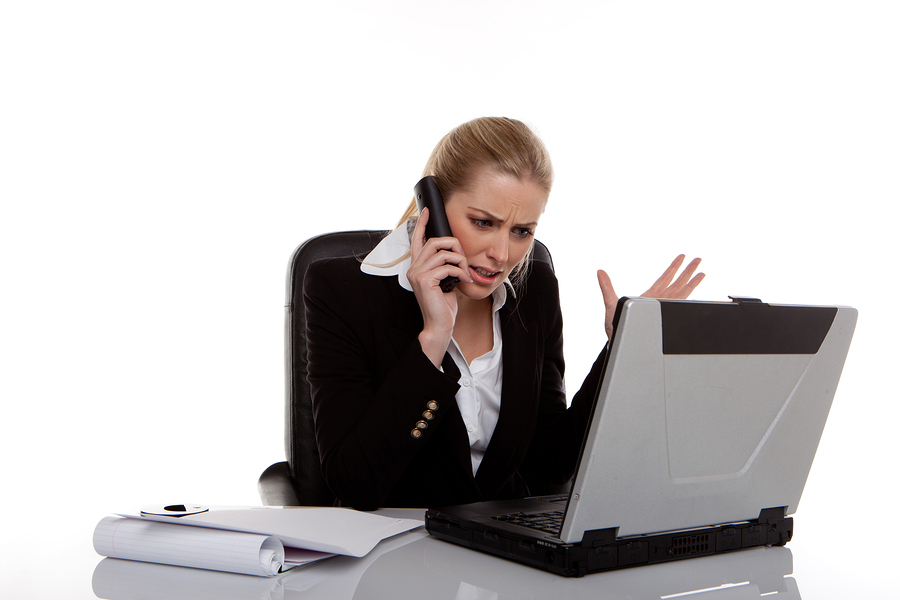 Open Enrollment officially ends January 31st, 2015 and after that date, you may not be able to enroll until the next AEP (Annual Enrollment Period), which will likely begin November, 2016.  If you have not yet enrolled in a health insurance policy for 2016, you still have time to do so, but don't wait!  As the end of January approaches, it will become increasingly difficult to get through to the Federal Marketplace or submit applications online.  Due to high volume around effective date deadlines, very often these websites experience technical issues and you would be wise to complete your application a few days prior.
This is especially true if you are applying for a federal subsidy.  Due to the number of people trying to contact the Marketplace, you may have to wait on hold for hours at a time just to speak to a representative.  If you wait to submit your application, you could wind up in a situation where you miss your effective date altogether.
The good news for consumers is that the application for your federal subsidy can now be completed easily and efficiently!  It can be done online in less than ten minutes or you can call 888-765-5400 and one of our licensed and professional agents can assist you in submitting your application right over the phone.  Again, this process usually takes only a few minutes and the earlier you submit your application, the sooner you will have insurance cards in hand, giving you the peace of mind that comes from knowing you and your family are covered for 2016.
Keep in mind that although Open Enrollment does not officially end until January 31st, in order for your coverage to begin February 1st, you must submit your application by January 15th.  If you submit after that date, you will not have coverage until March 1st.
For more information on Blue Cross Blue Shield of North Carolina insurance coverage, please visit our website at www.nchealthplans.com or call our toll free number 888-765-5400 and speak with one of our experienced and professional agents.