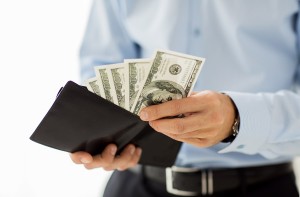 Due to the rising cost of health insurance premiums and stricter guidelines surrounding enrollment periods, many people are turning to non-compliant private health insurance as a long-term solution. These plans are referred to as Short Term or Temporary Health Insurance plans, but many can be issued for a longer policy period. Because these private health plans are not subject to the laws of the ACA, they are less-expensive and can be purchased outside of the annual Open Enrollment period.  For individuals and families who have either missed Open Enrollment or who simply cannot afford an ACA-approved Qualified Health Plan, private health insurance coverage is a viable option.
Whereas in the past, temporary health insurance was something people typically purchased in order to fill small coverage gaps, it has become a form of primary insurance for many individuals and families.  Although these plans are not ACA-approved and will not keep you from incurring a tax penalty, private health insurance plans are a great option for many individuals and families.
While non-compliant private health insurance plans are not designed for everyone as they do not cover pre-existing conditions, some people are finding they are the perfect solution to their health insurance needs.  If you qualify, private insurance plans can provide the peace of mind of knowing you are covered should you have an accident or face an unexpected illness and they can save you from the financial devastation of facing burdensome health care costs if uninsured.
For more information on North Carolina insurance coverage, please visit our website at www.nchealthplans.com or call our toll free number 888-765-5400 and speak with one of our experienced and professional agents.