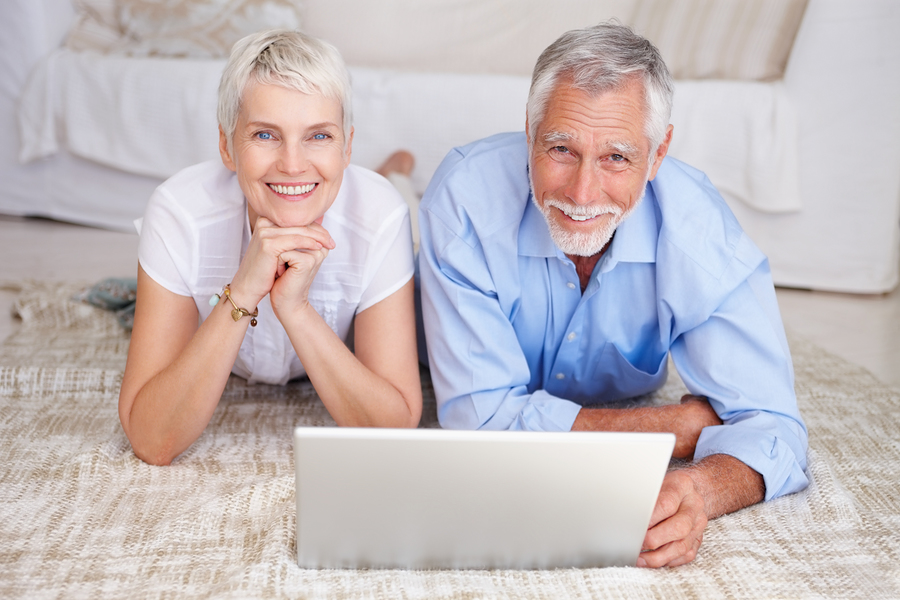 Turning 65 is a big milestone and transitioning into Medicare can be an overwhelming prospect.  With Original Medicare Parts A and B, various other Medicare options, and Medicare Supplements offered through Blue Cross Blue Shield of NC, it can be tough to figure out which plan is best for you.  Although understanding Medicare and what it covers may take some getting used to, at NC Health Plans we want to make it as easy as possible.  Here are a few basic things to keep in mind as you begin researching your Medicare options.
Not Everyone is Eligible for Medicare:
You must be age 65 or older OR you must be eligible due to a disability or End-Stage Renal Disease.
You or your spouse must have been employed for at least 10 years.
You must be a United States citizen or a permanent resident.
If you do not meet these requirements, you can contact the Medicare office to find out if you are eligible to apply under other special circumstances.
There are specific Enrollment periods for Medicare:
Like under 65 individual health plans, you cannot just enroll in Medicare whenever you choose.  The federal government has established specific enrollment periods and if you do not enroll during these times, you could pay a penalty in addition to your premium.  Understanding these enrollment periods is very important.
Initial Enrollment Period:  This is the 7-month period when you can first enroll in Medicare.  It consists of the 3 months before the month you become Medicare eligible, the month you are eligible, and the 3 months after the month you become eligible.
Annual Enrollment Period:  You can enroll in Medicare coverage or change to a different plan.  This period is from October 15th-December 7th.
Annual Disenrollment Period:  This is the period where Medicare Advantage members can switch to original Medicare and may also enroll in a Part D plan.  This period is from January 1-February 14 of every year.
Special Enrollment Period:  As with under 65 individual plans, there are many special circumstances that allow you to enroll in Medicare outside of the other enrollment periods.
Not all Medicare plans are the same:
Enrolling in Medicare does not come without choices and not every Medicare plan is the same.  Do some research to determine which Medicare plan offers you the coverage and benefits you need.  Once you are eligible for original Medicare, you may want to look closely at obtaining a Medicare Supplement, which can help fill in the gaps not covered by Medicare.  Although Original Medicare is offered by the federal government, in most cases a Medicare supplement plan is needed to offset health costs.
For more information on North Carolina insurance coverage, please visit our website at www.nchealthplans.com or call our toll free number 888-765-5400 and speak with one of our experienced and professional agents.