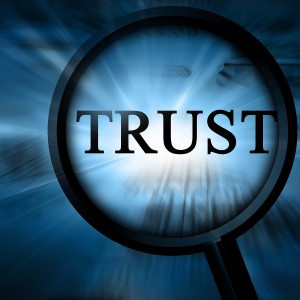 Webster's Dictionary defines the word essential as "extremely important and necessary," and Blue Cross Blue Shield of North Carolina couldn't agree more.  Regardless of the coverage you choose, health care reform requires that qualified health plans include 10 essential health benefits that fall into the following categories that will help keep you and your family healthy and secure.
Ambulatory Services
Emergency Services
Hospitilization
Maternity and Newborn Care
Mental health and substance abuse services (including behavioral health)
Prescription drugs
Rehabilitative and habilitative services and devices
Laboratory services
Preventive/wellness services and chronic disease management
Pediatric services, including dental and vision
BCBSNC understands that your health care matters and that these essential services are extremely important and necessary to your overall wellness and peace of mind.  With a variety of health care policies to meet your essential needs, Blue Cross Blue Shield of North Carolina is committed to offering quality health care that more than covers the basics.  To find a BCBSNC health plan you can trust with your essential care, click here.
For more information on health insurance coverage in North Carolina, please visit our website at www.nchealthplans.com or call our toll free number 888-765-5400 and speak with one of our professional agents. Our agency provides coverage for health insurance in North Carolina through Blue Cross Blue Shield of North Carolina (BCBSNC). It would be our pleasure to help you navigate through the Health Care Reform changes in accordance with the new regulations of Obamacare. Call us for details.