BCBSNC Catastrophic Plans in 2014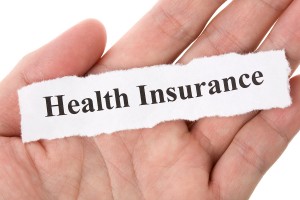 Blue Cross Blue Shield wants to help you save. Consider one of our new low cost plan options. To help lessen the financial impacts of health care reform, BCBSNC has created several new plan options for 2014.
BCBSNC Catastrophic Plans in 2014:
+Substantial savings with preventive care covered at no charge3
+ Exemption from some of the rules of the Affordable Care Act (ACA)
Subsidies cannot be applied to this plan.
IFor more information on health insurance coverage in North Carolina, please visit our website at www.nchealthplans.com or call our toll free number 888-765-5400 and speak with one of our professional agents. Our agency provides coverage for health insurance in North Carolina through Blue Cross Blue Shield of North Carolina (BCBSNC). It would be our pleasure to help you navigate through the Health Care Reform changes in accordance with the new regulations of Obama care. Call us for details.
Information from a BCBSNC publication on 8/12/13.
Tags: 2014 Plans, BCBSNC, Catastrophic Plans, Health Care Reform